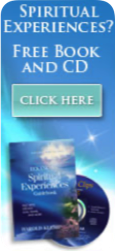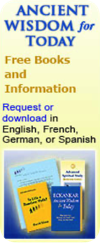 Activities Around the State

There are no scheduled public activities at this time.
Eckankar in Tennessee sponsors Meetup groups around the state. They are all about open hearted sharing of spiritual experiences with people from all religious backgrounds and all walks of life. You will learn valuable tools to enhance your current path and spiritual exercises to explore your inner worlds. All are welcome to join either group.
Knoxville & Nashville Spiritual Experiences Groups
God Loves Through Animals! Let Them Open Your Heart
Thursdays, March 9, April 13, & May 11
6:30 p.m. C, 7:30 p.m. E
Do you have a special bond with your animal companion? Do they have a mission? Go to heaven? Are they seen in your dreams? Animals are Soul too! Join us to share your personal experiences and learn more about the Divine nature of Love through exploring your relationships with your furred, feathered, and scaled companions Soul to Soul. What have your animal companions taught you?
Check out the Animals are Soul Blog for heart warming stories of wondrous experiences with these Souls. RSVP to get the Zoom link to this 3 session event on March 9, April 13, and May 11. We look forward to hearing your stories!
Everyone is welcome to join our Meetup Groups! Login, become a member if you haven't already, and RSVP to receive the Zoom link.
Knoxville Spiritual Experiences Meetup Group