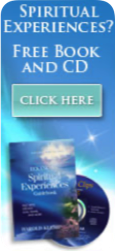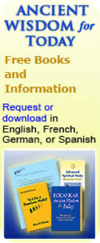 Activities Around the State

Member Area Login
Name is the date of one of the last few issues of the Mystic World (example: september2020).
Password is the last word in the title of Sri Harold's lead article in same issue.
Type in all lowercase letters with no spaces.
Take me to the Member Login Area
Tennessee ECK members can use a single username and password for the whole year. To receive this information email the RESA by clicking here.